About EMENITE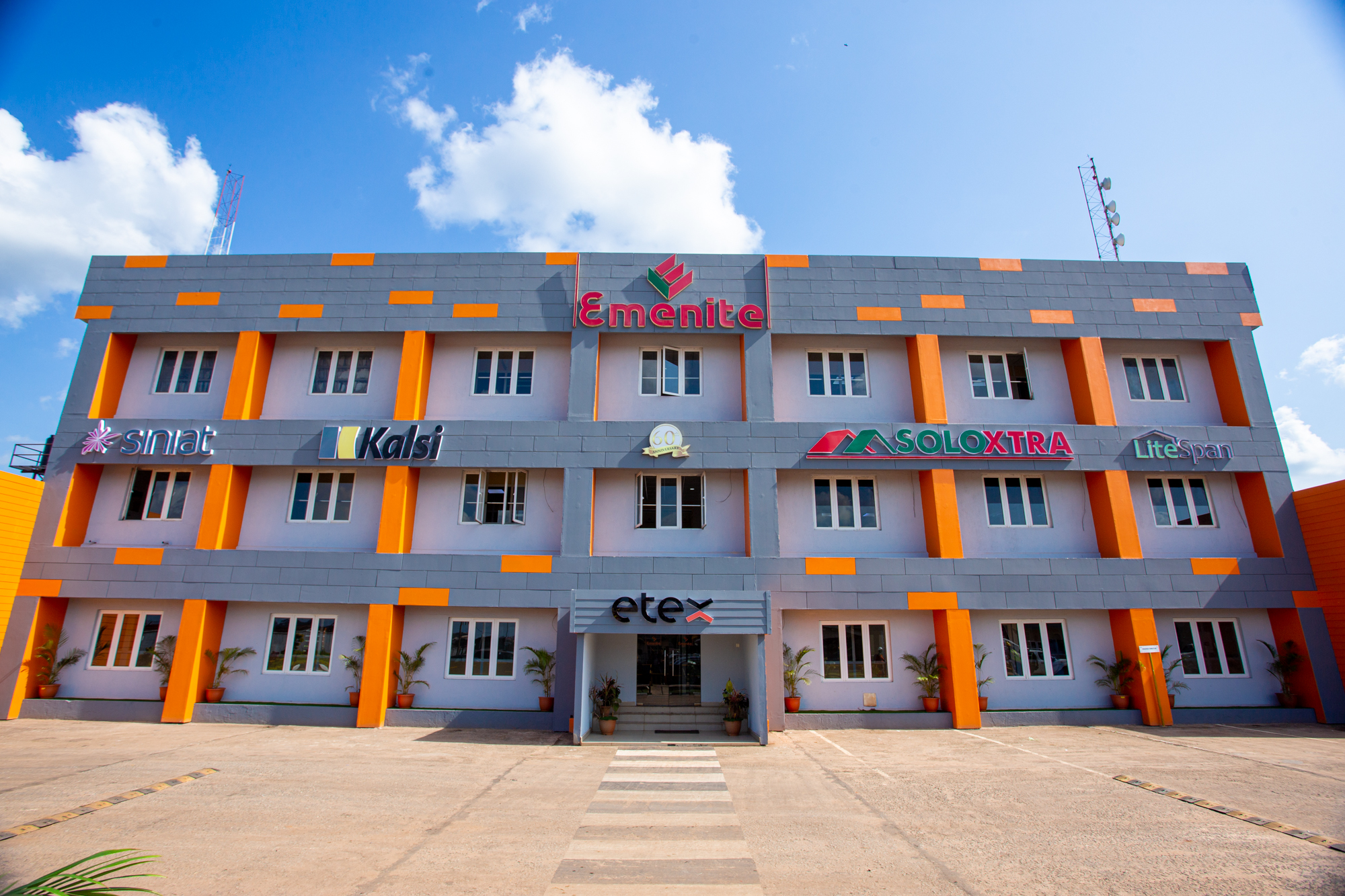 About EMENITE
Emenite Limited incorporated in 1961 is an Etex company and the leader in the building materials market offering various building components covering a wide variety of designs in fibre-cement roofing and ceiling sheets that provide a superb combination of quality, performance and non-hazardous material to meet your building construction needs.
Some of the company brands include Litespan, SoloXtra (fibre-cement corrugated roofing sheets), KalsiKraft, KalsiCeil (fibre-cement plain and embossed ceiling sheets) and Kalsi building boards (fibre-cement and water-resistant building boards for ceiling, walls/partitions and cladding).
Our office is located at No. 7 Old Abakaliki Road, Emene, Enugu State.
Telephone: +234 (0) 811 162 0398
Email: marketing.emenite@etexgroup.com
About Etex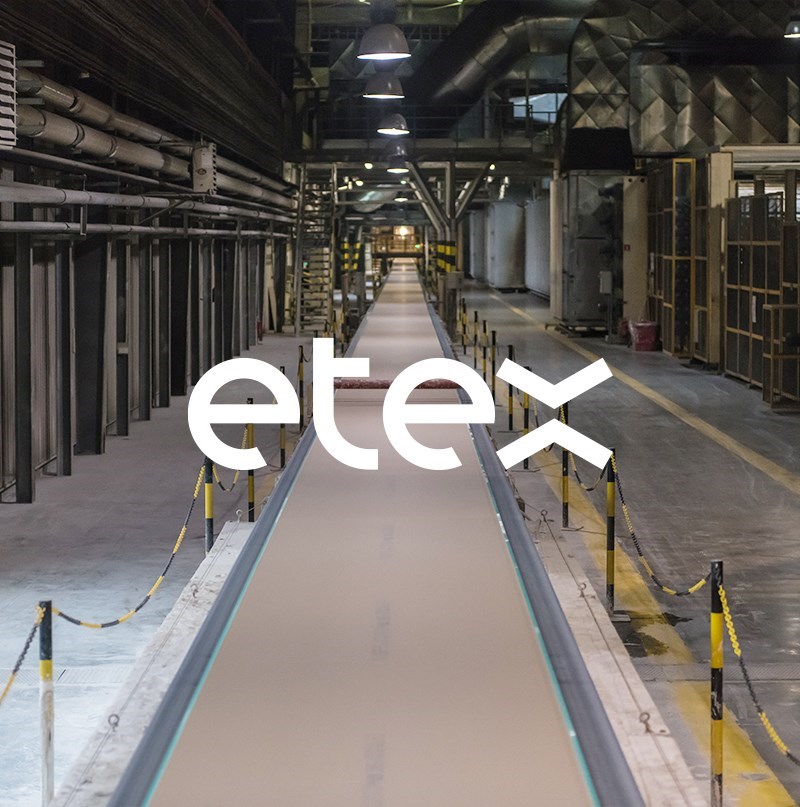 About Etex
Etex is an experienced international building materials company; we want to inspire people around the world to build living spaces that are ever more safe, sustainable, smart and beautiful.
Founded in 1905, headquartered in Zaventem, Belgium, we are a family-owned company with over 13,000 employees globally. We operate 101 production sites in 42 countries and generated a revenue of EUR 2.9 billion and a REBITDA of EUR 483 million in 2019. We foster a collaborative and caring culture, a pioneering spirit and a passion to always do better for our customers.
Building on our experience and global market needs, we strive to improve our customers quality of living with ever more effective lightweight solutions. Our six R&D centres support our five global sales divisions:
Building Performance: dry construction solutions including plasterboards and fibre cement boards, plasters and formulated products, passive fire protection and associated products.
Exteriors: a range of aesthetic fibre cement materials for use in agriculture, architectural and residential exteriors.
Residential Roofing: concrete and clay roof systems including tiles and roofing components.
Industry: fire protection and high performance insulation products for the construction and OEM (Original Equipment Manufacturer) industries.
New Ways : offsite building technologies in both wood and steel framing.
Etex is Inspiring Ways of Living, for more information, please visit our website: www.etexgroup.com
QUALITY, OCCUPATIONAL HEALTH & SAFETY & ENVIRONMENTAL POLICY STATEMENT

QUALITY, OCCUPATIONAL HEALTH & SAFETY & ENVIRONMENTAL POLICY STATEMENT
EMENITE LIMITED, a member of ETEX Group, is committed to the manufacturing and sales of high quality fibre-cement building materials (corrugated roofing, ceiling sheets and its related accessories), prevention of work related injury and ill health, protection of the environment including prevention of pollution and management of the significant Occupational Health & Safety as well as the Environmental risks within the scope of our operations that complies with all applicable customer, statutory and regulatory requirements. We ensure continual improvement of our QHSE Management system based on ISO 9001:2015, ISO 14001:2015 and ISO 45001:2018 requirements in order to achieve our strategic objectives and enhance organizational performance.
This QHSE policy is supported by measurable objectives, implemented, maintained and continually reviewed for suitability, effectiveness and continual improvement during management review meetings.
CORPORATE SOCIAL INVESTMENT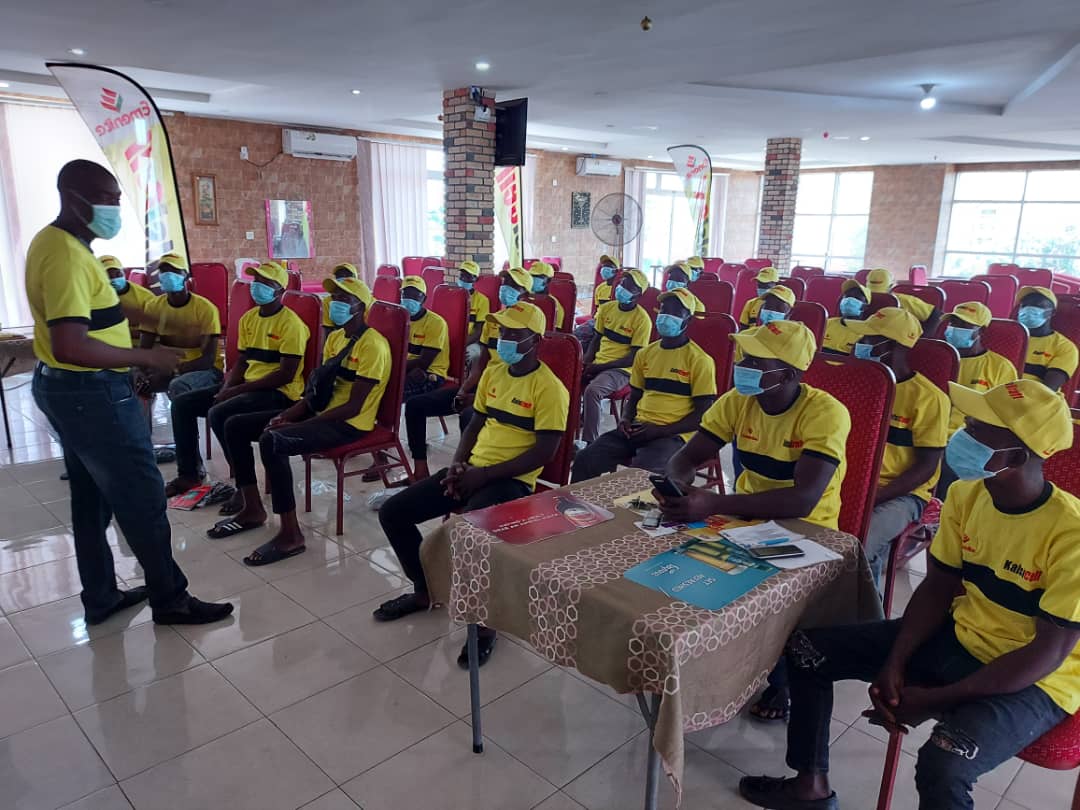 CORPORATE SOCIAL INVESTMENT
In line with our Corporate Social Responsibility objective, Emenite Limited, a leading manufacturer of fibre-cement building components has positioned herself for partnership with major stakeholders in the built industry within Nigeria under various initiatives aimed at continuously Inspiring Ways of Living.
These initiatives by Emenite is designed to empower and equip the various channel members and installers through the provision of conducive selling environments done through various shop branding and skill transfers done majorly through our installer training programmes sponsored and facilitated by experienced installers all year round.


Join us to inspire!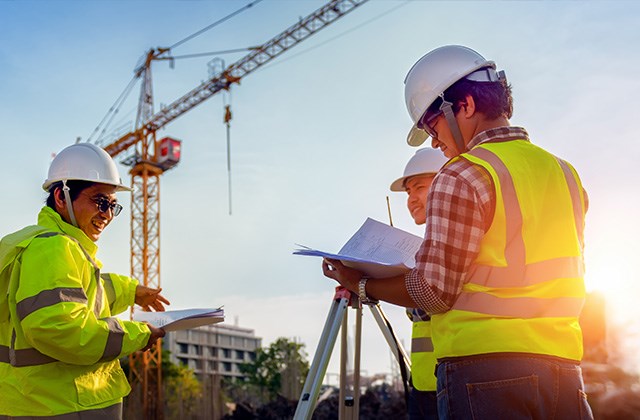 Join us to inspire!
Join our 13,000 teammates and make a difference to how people live and work all over the world! At Etex, you will become part of an international leader that offers plenty of opportunities for self-development while providing for a balanced life. Get in touch today, and find out what Inspiring ways of living means to you.